"One's destination is never a place, but a new way of seeing things." Henry Miller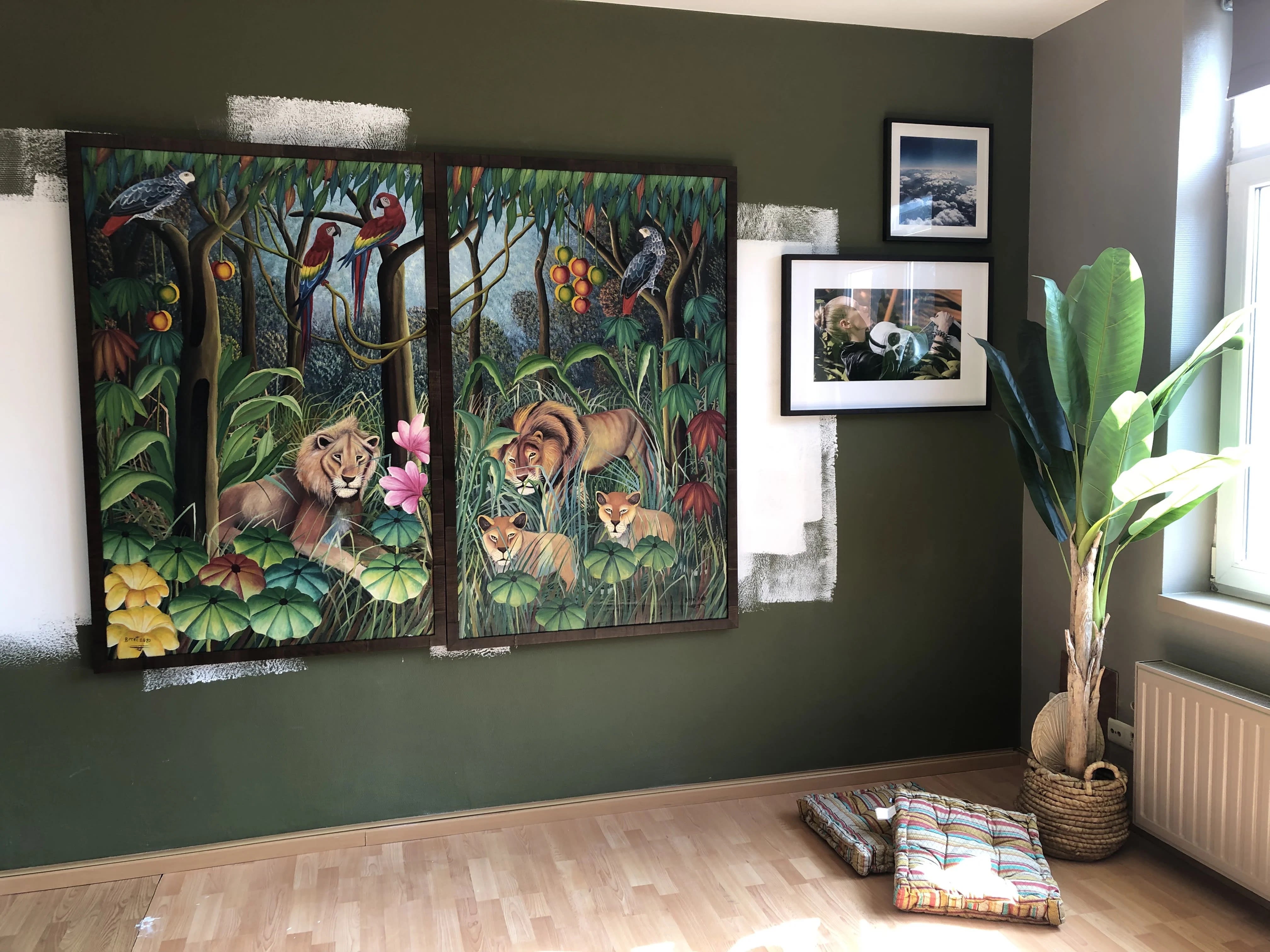 VISA POUR LE MONDE
10 September 2021 - 26 March 2022
A project space by Mind.at.Art at Aeroplastics @ 207VDK
group show with works by: AES+F, KATE ATKIN, ELODIE ANTOINE, BERET, AMANDA BESL, BODO, KATIA BOURDAREL, SYLVAIN CIAVALDINI, DELPHINE DE SAXE-COBOURG, CHRISTIAN DRAEGER, BERNARD GIGOUNON, ECKART HAHN, JOHN ISAACS, TAMAR KASPARIAN, DAVID KRAMER, LAMARCHE-OVIZE, CHLOÉ NAUCELLE, ZOÉ PIGNOLET, DANNY ROLPH, CÉDRIC TANGUY, MARK TITCHNER.
Little by little, doors, cities, borders reopen. We regain our freedom and can again envisage a future, somewhere else.


Yet, during all those months of confinement, travel only occurred in our heads.
With "Visa pour le monde", Mind.at.Art looks back at those days when travel memories were triggered by all the small things that surrounded us in our sometimes oppressing living spaces.
For me, of course, art is home. But during those times, art was also "away". Escaping from those walls to imagine seas, forests, continents. It is that journey that I invite you on with this new project space. Some of the art is mine, some of it is there for you to take home.
Thank you to all these artists for having created those artworks that leads us on the freeing journey.
Garlone Egels
Find us on Instagram